Although I am based in Tanilba bay marrying loved up homosapien's in Newcastle/Hunter valley/port Stephens. I will marry you anywhere in Australia.
I love an excuse to go on a holiday!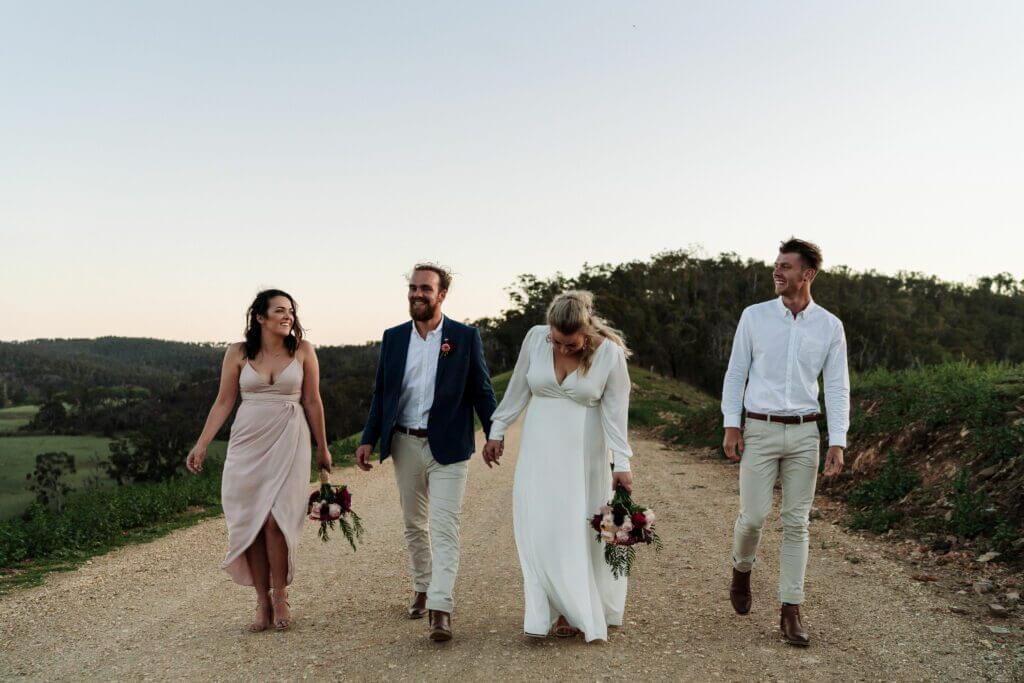 More commonly known as "just the legals", perfect those just wanting to get hitched without any fuss, just you and your lover and two witnesses. You choose the location and I do the rest.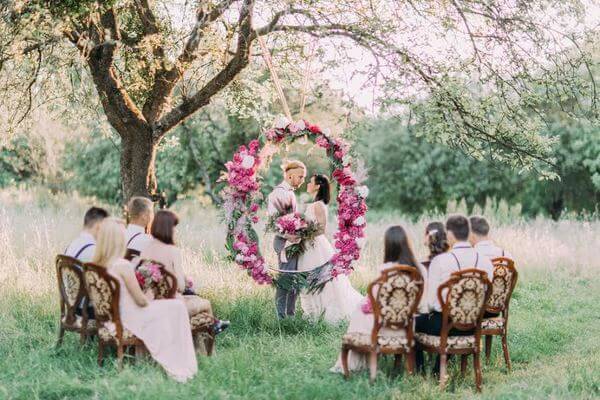 Want to say I do without the fuss? Looking for a little more than "just a legal ceremony"? Then Run away with me and avoid the fuss with my elopement package. Picture this; you, me, your beloved, and your closest friends and family at the location of your choice. This ceremony style is simple and quick yet still includes your love story and reading of your choice.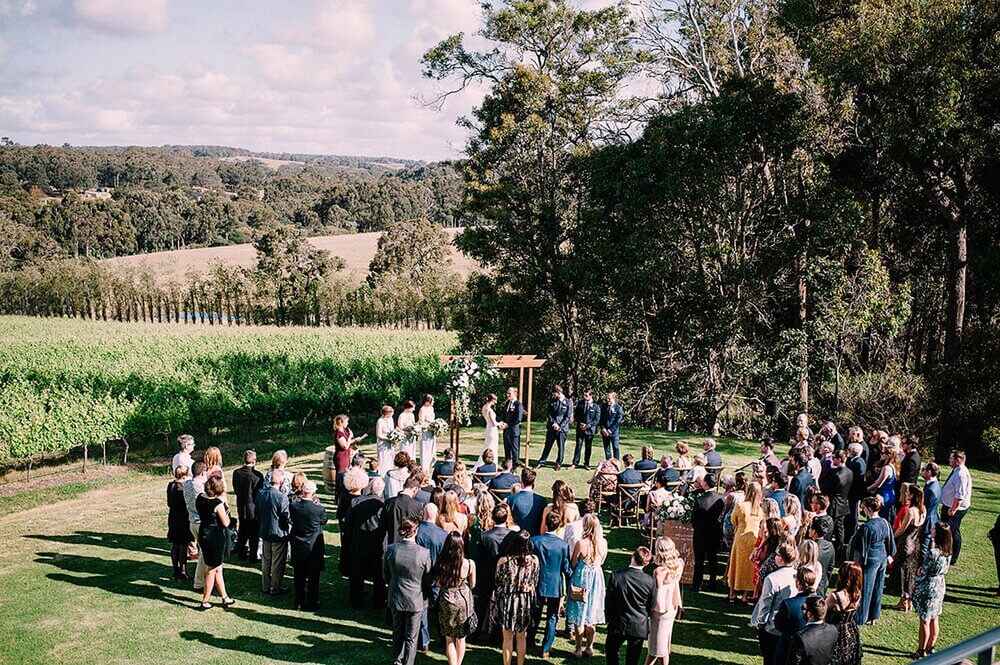 AKA the main event
Go big or go home right? This package is for the lovers wanting a ceremony to make the royals jealous. (Ok, not as long as Harry and Megan's but you get the idea!) I will curate your ceremony to tell your love story. Want to include a symbolic ritual? You know like releasing butterflies or doves or we can keep it simple. This is your day after all! Let me lead you to your happily ever after.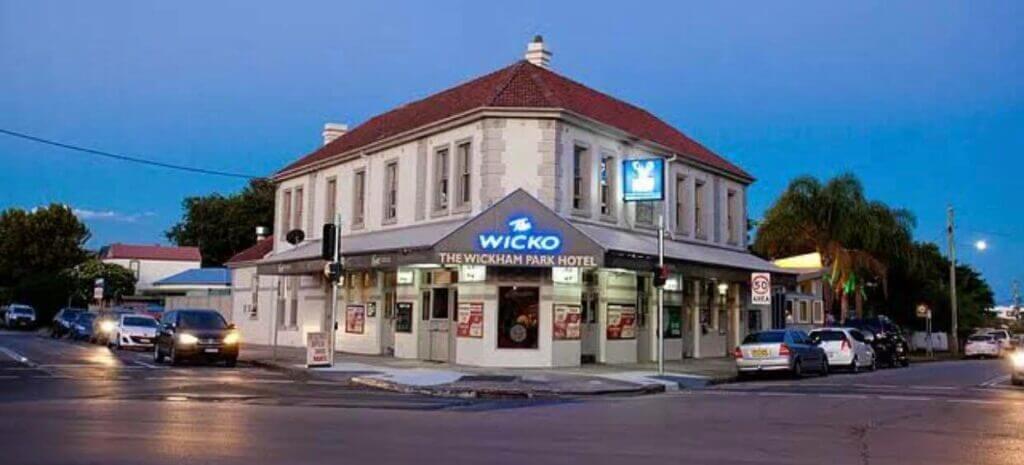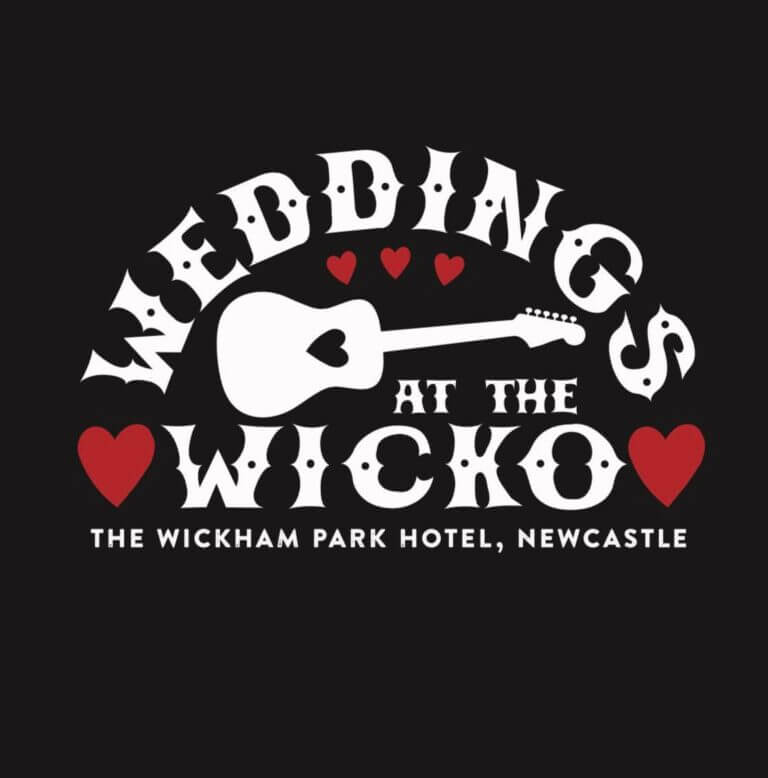 ARE YOU READY ROCK?!!!!
Looking to get married but don't want a fuss? Want a registry style wedding without the registry? Do you like to rock? Then have I got the package for you. Weddings at the Wicko for lovers looking to get hitched without the whole "hoo ha".

Although I am based in Tanilba bay conducting ceremonies to homosapien's in Newcastle/Hunter valley/port Stephens. I will attend your event anywhere in Australia.
I love an excuse to go on a holiday!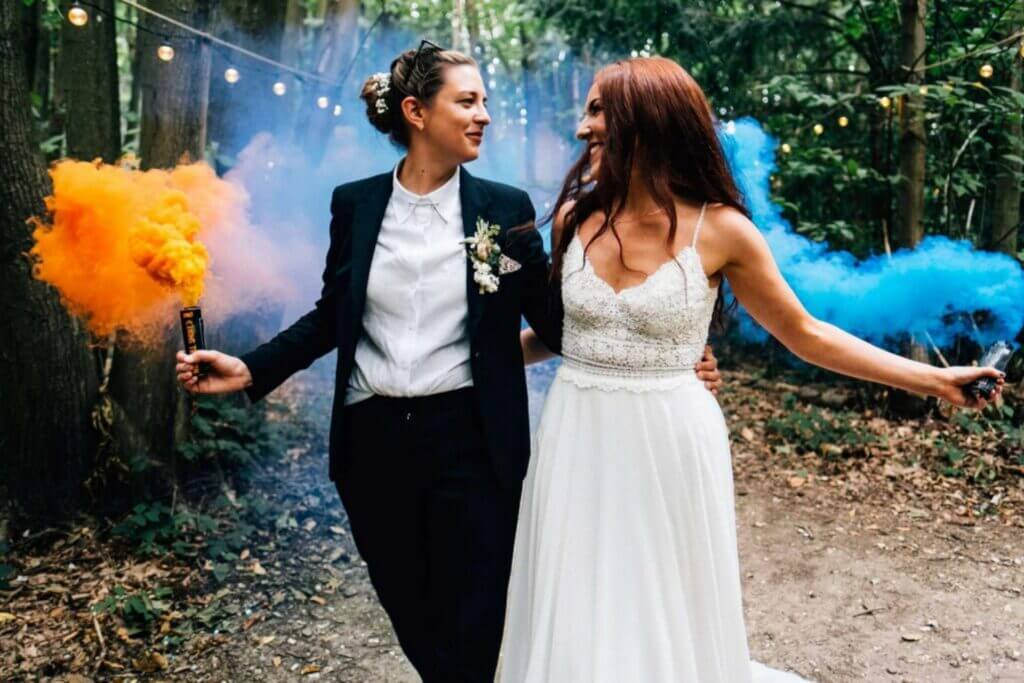 Want to relive your wedding day? Maybe you want a do over? Perhaps you want to surprise your sweetie by reaffirming your undying love? Renew your vows with me. You choose the place and I can help with the rest. Invite your loved ones along and let's have some fun. No legal wording needed.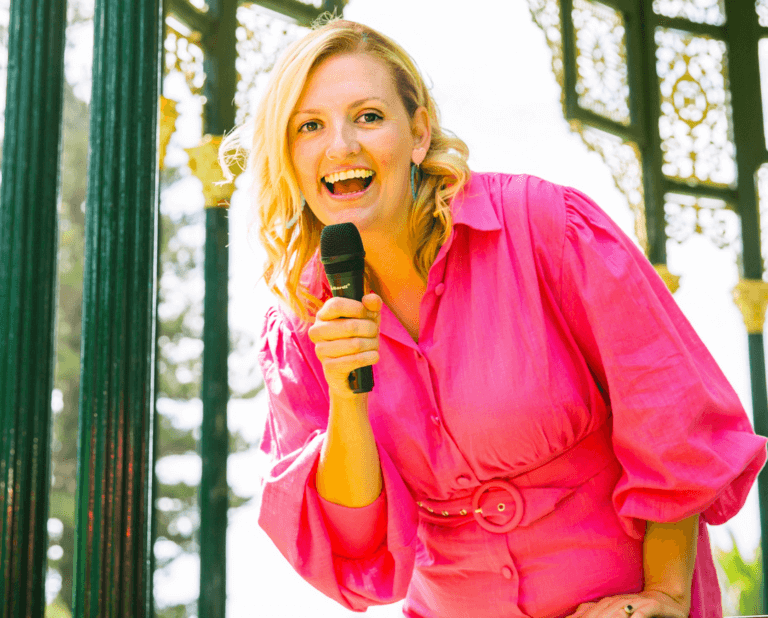 M.C/Emcee/Master of Ceremonies
The role of M.C. at your reception should be given to someone who is organised and professional. Lucky for you, this isn't my first rodeo! 
Let me be the ultimate wedding crasher and your hostess with the mostest at your wedding reception. I will get the party started, be your crowd controller, make announcements, introduces speeches, get the dance floor started whilst keeping the night running to the schedule. You can relax knowing your night is in good hands. Want to know more? Hit the link below.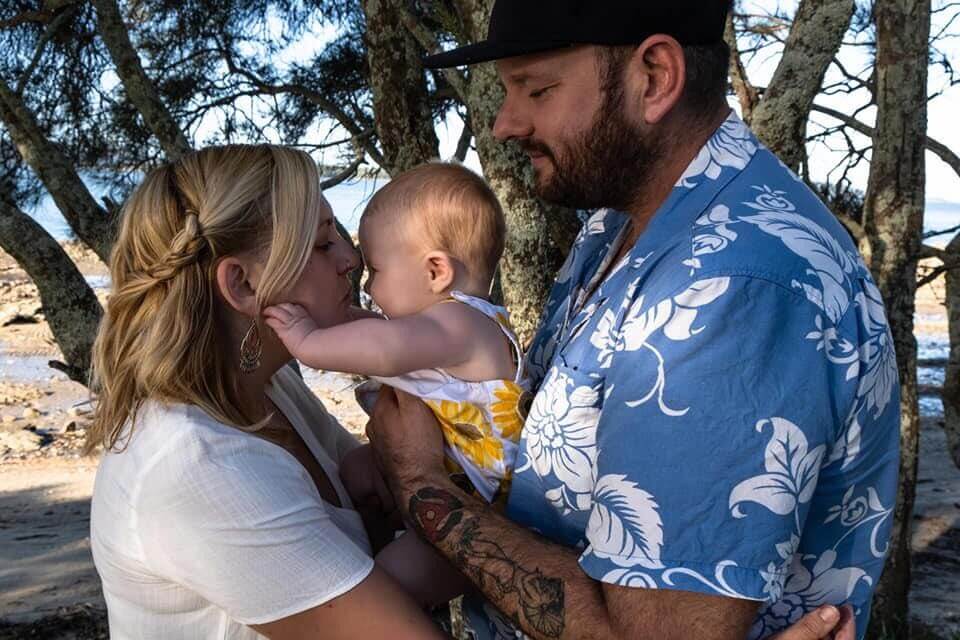 Oh baby baby! A naming day is a beautiful way to welcome your bundle of joy to the world. Whether it be for a newborn or first birthday, a naming day is a lovely way to celebrate your littlest love.