My name is Melissa Roszko and I am waging war on boring weddings. I am a young(ish!) vibrant Civil Celebrant making magic in Newcastle, The Hunter Valley, Port Stephens and beyond!
CRIED during LOVE ACTUALLY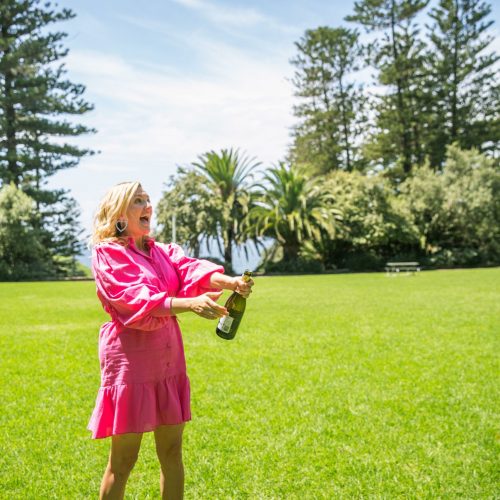 I have a passion for creating ceremonies the way YOU want them. Consider me your "ceremony curator". I will handle the paperwork and build a ceremony that will leave your guests saying "that was so them".
Let me put the fun into your ceremony, and celebrate your special day with you.
Say NO to boring and shoot me an email.